Fibers and pulp are versatile materials with a wide range of industrial uses, from papermaking and textile manufacturing to construction and packaging, such as insulation and other building materials, synthetic cloth for textile manufacturing, automotive interior and many, many more.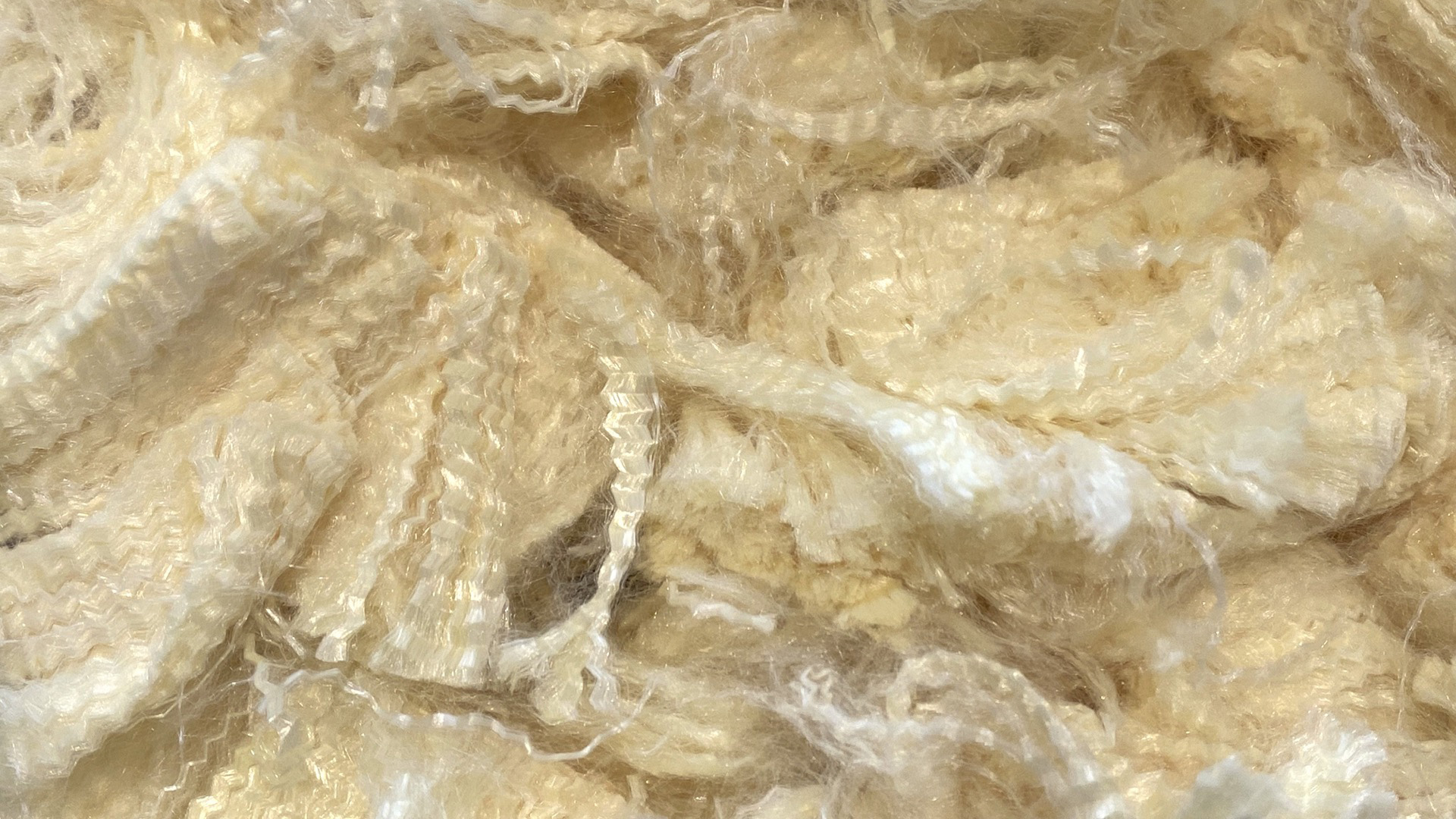 Ultra High Molecular Weight Polyethylen
Medical Devices, e.g. production of joint implants, splints and sewing threads
Ropes & webbing: ropes and webbing with high breaking strength and abrasion resistance
Sports equipment: e.g. tennis rackets, sailing rods and fishing rods
Industrial applications: e.g. construction of truck guards and guards for machinery
Ballistic protection equipment: trousers, waistcoats, helmets etc.
High-performance textiles for use in the aerospace industry
Technical textiles for sailing and fishing equipment
Cable insulation
Composite materials in aerospace and automotive applications
Sportswear, such as ski suits and cycle clothing
Protective clothing, such as firefighters' clothing and military vests
Automotive
Bulletproof vests and shields