LITME smart luminous fiber
LITME smart luminous fiber
LITME is the first ever electro-luminescent fiber with great finess and flexibility for textile applications. 
It offers uniform luminance, flexibility, stretchability and even washability. It is the perfect soft lighting solution for your innovative designs.
Possible applications:
EMBROIDERY
STITCHING
TAPE WEAVING
KNITTING
What brings LITME to glow?
LITME® works with electroluminescence (EL) and emits light in response to an electric current. 
With alternating current (AC), the phosphor atoms in the fiber are continuously being ionized, thus having their electrons change energy level. These ions are always having their electrons jump from one energy level to another. In that process these electrons emit light.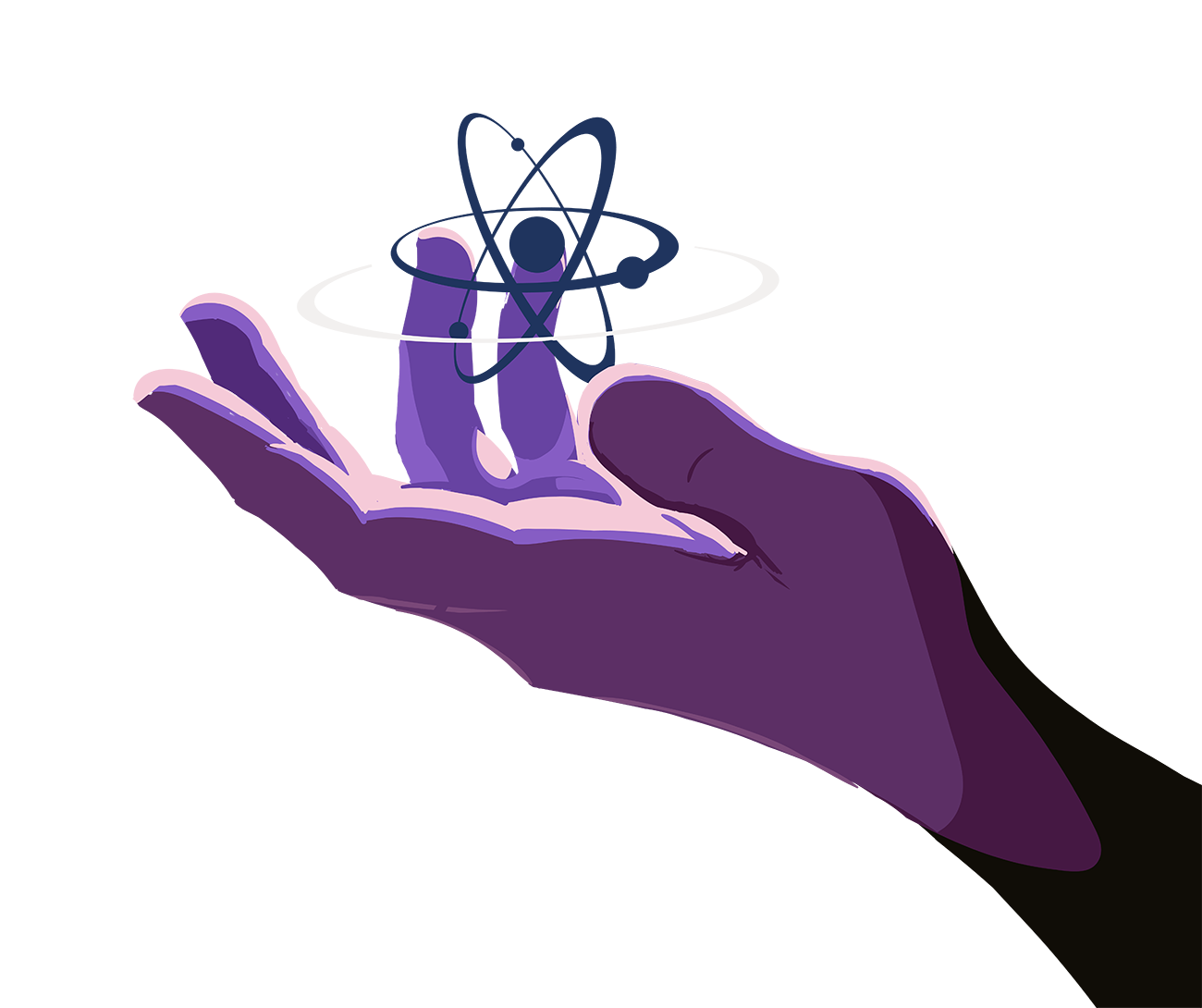 LITME is a registered trademark of YANTAI JEWE I-TECH and is exclusively distributed in Germany by PROTEX advanced textiles GmbH